EVERYONE EXCELLING EVERYDAY (E3): NOW THE HARD WORK CONTINUES!!!

---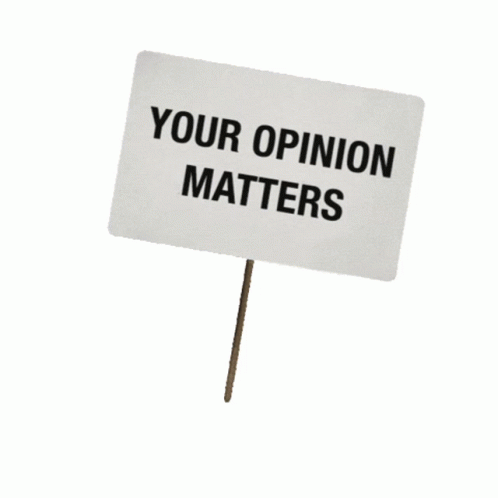 🔔CALLING ALL PARENT(S) / GUARDIAN(S)!!!
STUDENT RESIDENCY QUESTIONNAIRE REQUEST NEEDED
Parents,
The Department of Education requires school districts to provide a Student Residency Questionnaire for ALL students enrolled. Please click on the link below to complete the form for each child. All forms should be submitted no later than Thursday, October 8, 2020.
Padres,
El Departamento de Educación requiere que los distritos escolares proporcionen un Cuestionario de Residencia Estudiantil para TODOS los estudiantes inscritos. Por favor haga clic en el enlace de abajo para completar el formulario para cada niño. Todos los formularios deben ser entregados a más tardar Jueves, 8 de Octubre del 2020.
---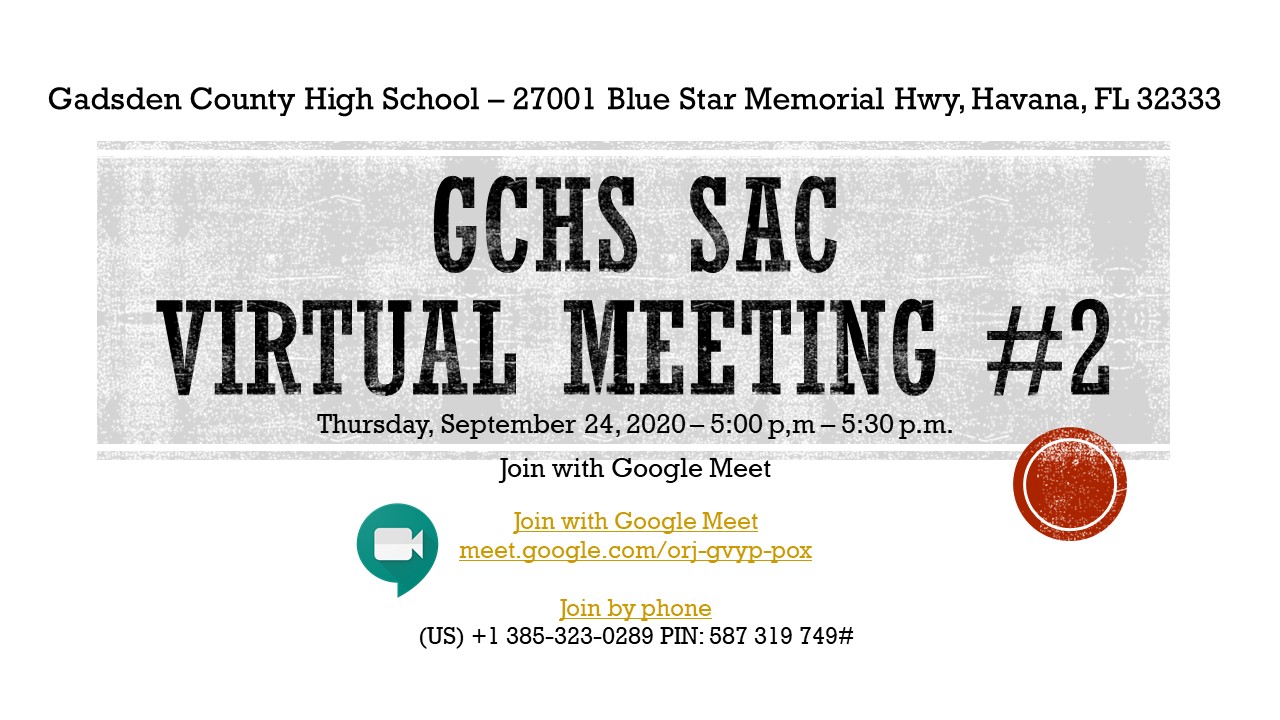 GCHS SAC Virtual Meeting #2
Join Meeting with Google Meet: http://meet.google.com/orj-gvyp-pox
Join by phone: (US) +1 385-323-0289‬ PIN: ‪587 319 749‬#
---
GCHS Remote Learning "Clever & Google Classroom" Access video
---
ATTENTION🔔! ATTENTION🔔! ATTENTION🔔!All parent(s), guardian(s), and students, please click on the icons below for more detailed information. Continue to Stay Safe!
Click on icon below for
GCHS 2020 - 2021 School Supply List First Day of School & Beyond Steps to Google Classroom
📖Extra, Extra, Read All About it!🔔 ATTENTION🔔parent(s), guardian(s), and students, please check out this important upcoming "Changes to the School / Classroom Environment for your child/children.
Continue to Stay Safe!
Gadsden County Public Schools - Florida
#GadsdenStrong
#JaguarNation